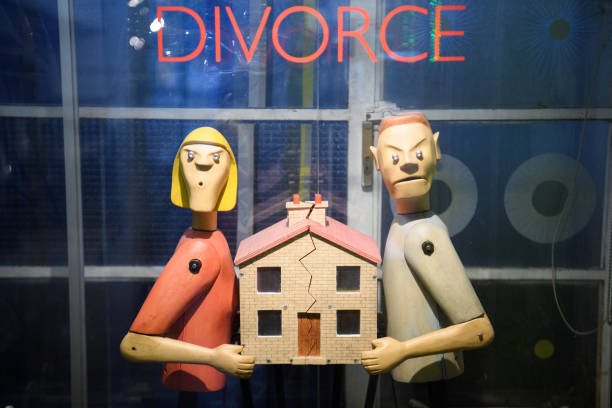 Divorce rates during the coronavirus pandemic are on the rise, and one reason is that cheating lovers are getting caught.  Private detective Charlie Parker says it's hard to keep an affair secret during a lockdown, because we're not supposed to be going out to places like bars,
"You can't just say, 'I'm going over to a friend's house' because, well, we're not supposed to be doing that.  Your spouse will figure it out," says Parker.
In a July survey, which was done by the American Academy of Matrimonial Lawyers, 69-percent of their members said they were seeing an increase in demand now as compared to March and April this year.  And they predict that an uptick in divorce filings will continue at least through the end of the year.