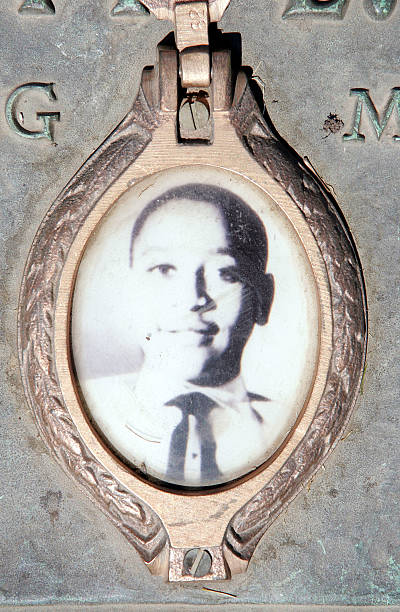 As we continue to recognize Black History Month, New Brunswick's Department of American Studies will host the Rev. Wheeler Parker Jr. on Thursday.  He is the last living witness to the abduction of Emmett Till.  The discussion is called Love, Forgiveness and Reconciliation.
In 1955, Parker, who was 16, accompanied Till, his 14-year-old cousin, from Chicago to a small town in rural Mississippi to visit relatives.  They were together when Till allegedly whistled at a white woman at her family's store.  Four days later, Parker witnessed Till's abduction at gunpoint at his great-uncle's home. Fearing for his life, Parker immediately returned to Chicago, and Till's tortured body was found in the Tallahatchie River.  The shopkeeper's husband and half-brother were acquitted of murder by an all-white jury but later admitted their guilt.
Parker will discuss the kidnapping and why Till's story, which became a rallying point for the civil rights movement, continues to resonate with the American public today.
The event is free and open to the public.  Free parking is available on the New Brunswick Theological Seminary Lot located on Bishop Place.