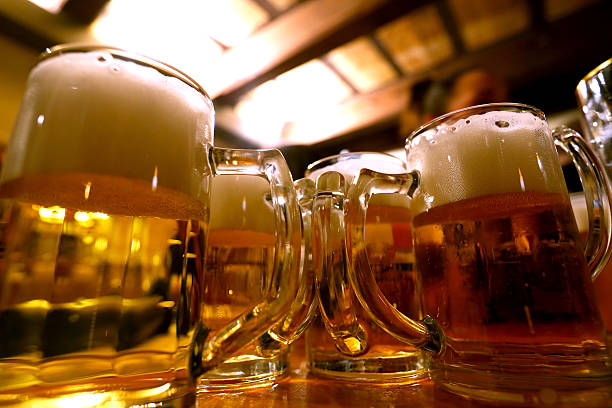 February 20, 2019 – Piscataway Mayor Brian C. Wahler is challenging the proposal by Rutgers University which seeks to sell beer and wine to all ticket holders of legal age at its football and basketball games.
"I'm a Rutgers graduate and a Rutgers fan," Mayor Wahler said.  "However, no one local agreed to let the university open up a 52,000-seat bar in Piscataway."
The proposed expansion of alcohol sales at the football stadium, Rutgers Athletic Center and other sporting venues was created with no prior notice to and no input from Piscataway Township officials and no communication with the Township Police Department.  Wahler is calling for a halt to any changes to alcohol sale policies and for university officials to begin discussions with the Township on its proposed changes.
"Selling beer and wine to all fans may be an easy money maker for the university, but then it wrongly falls to Piscataway Township to deal with the fall out," Wahler stated.  "Our local roads shouldn't become highways for drunk drivers.  If this proposal moves forward and if the university maintains its unwillingness to work with local officials, the Township reserves the right to take all necessary action to protect public safety which can include DWI checkpoints on game days."
Serious automobile accidents have already occurred on local roads from drivers being impaired from drinking at athletic events under current policies and this new proposal would make traveling in the area more dangerous.
Mayor Wahler is calling on Governor Phil Murphy to veto the university's Board of Governors minutes which would have the effect of nullifying the measure.