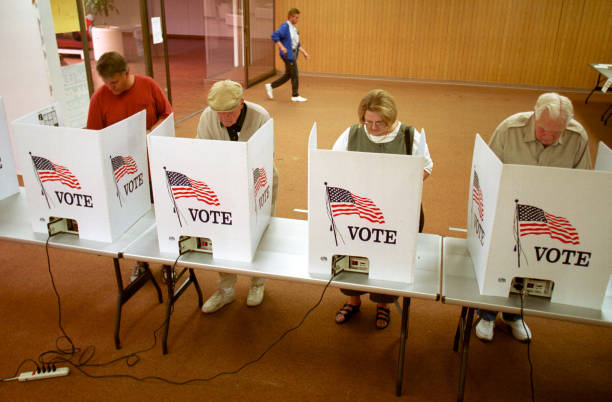 As expected most Democratic incumbents held onto their seats in the state legislature as all 120 were up for grabs in Tuesday's elections.  The former chairman of the Monmouth County Democratic Party is assuming the District Eleven state Senate seat.  Vin Gopal defeated incumbent Republican Jennifer Beck of Red Bank in yesterday's election.  Gopal is looking to remove roadblocks to government and school district consolidation.
Despite his battle with the NJEA and the gobs of money spent by the union in an attempt to defeat him, Senate President Steve Sweeney won his reelection bid.  He defeated Republican Fran Grenier by about 9,000 votes.  It was the most expensive legislative race in state history as the teacher's union spent about 5 million dollars towards a defeat.
Edison's mayor won reelection beating his republican challenger.  Thomas Lankey defeated  Keith Hahn, the town's former Democratic chairman who ran as a Republican in the mayoral race.