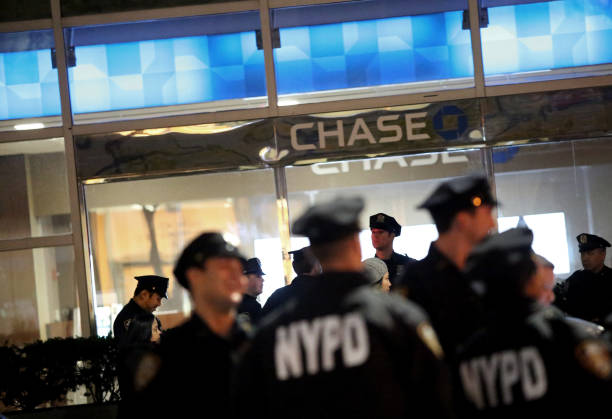 The President of Uzbekistan is showing support for the U.S. after an Uzbek man was accused of a deadly terror attack in New York.  He told President Trump today that his country is ready to use all its resources to help investigate yesterday's attack in Manhattan.  Suspect Sayfullo Saipov is accused of killing eight people and injuring eleven when he plowed a rented truck down a popular bicycle path along the Hudson River.  Saipov arrived in the U.S. from Uzbekistan in 2010.
Trump vowed yesterday that he would "step up" the extreme vetting program used by the U.S. to screen people entering the country.  Uzbekistan is not among the countries mentioned in Trump's travel ban.
Investigators say Saipov left a handwritten note in the truck declaring his allegiance to ISIS.  A report in "The Washington Post" says militant factions in Uzbekistan have pledged allegiance to ISIS and the Taliban.  A BBC report, however, quotes a source who says Saipov was not radicalized by ISIS until he entered the U.S.